Kenneth Branagh has signed on to develop, produce and potentially direct, the long-gestating adaptation of Eoin Colfer's Artemis Fowl books.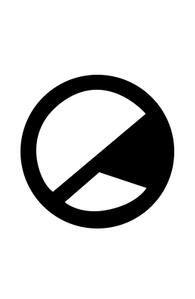 According to Variety, the Cinderella director is teaming up with his old friends at Disney, as well as the Irish playwright, Conor McPherson, to adapt the first novel in the popular YA series.
Colfer's novels follow eponymous anti-hero, Artemis Fowl II – a brilliant and cunning 12-year-old mastermind, who plots to extort gold from a secret civilisation of Fairies.
The project is still in early development as McPherson has yet to officially sign on, but things are looking up for the adaptation, which has been sat in the hands of producer Harvey Weinstein since 2001.
Watch the trailer for Branagh's last adaptation below.