Arriving at Engine Rooms on a drizzly November Sunday as a gloomy chip van moved into its space didn't exactly create the image of a festival that we've all come to expect. With doors opening a bit late (meaning more standing in the drizzle), it became clear that Independence Festival was to take on the rough-and-ready approach to things. The venue split didn't hugely help things, either. With a 30 minute trudge across the city between them, once you made the decision to commit to a venue there was no hope in heading back to the other to catch a band, as you'd expect to be able to do at a festival.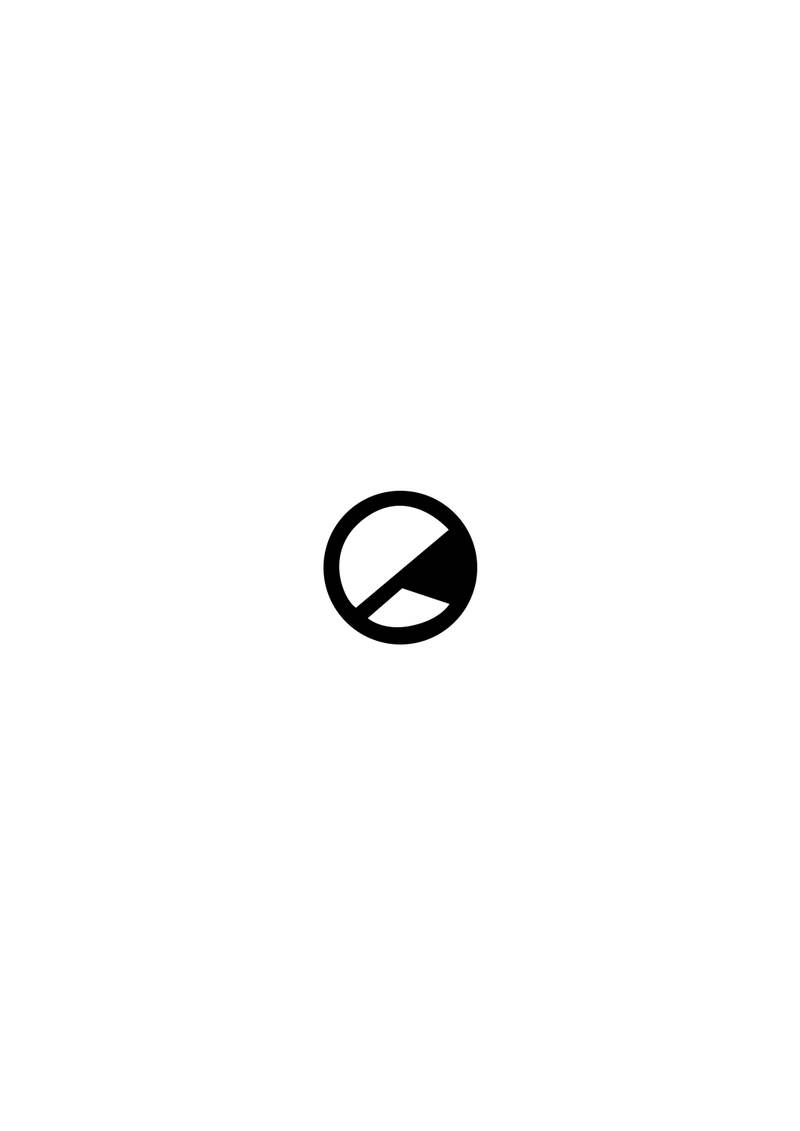 But something that Independence Festival had, which I haven't experienced anywhere else, was a lovely sense of community and involvement. There wasn't one artist who didn't have members from other bands dancing along and enjoying their music. Everyone just seemed to be friends. The lack of glamour at the festival, too, placed in front of us what we were there for – the music – without any gimmicks, colourful flags, glitter or fancy dress outfits.
Band of young black-polo-neck clad Cold Ocean Lies opened the stage at Engine Rooms on Saturday. There was something confidently arrogant about their laidback and slightly droning take on the indie genre, evoking Verve undertones married with first album Peace. Closer 'Fade' was brooding and melancholic, with a racing tempo. Hidden Charms didn't give you time to take a breath before they erupted onto the stage. The long-haired London four-piece, complete with neckerchiefs, emitted a nostalgic reincarnation of 70's rock with an interesting Western twang at times. 'Long Way Down' sounded fitted to a Tarantino soundtrack, with unhurried lyrics and an almost Jake Bugg tempo.
The Crookes invited a more uplifting and jaunty vibe as they bounced around the stage, with the simple but catchy choruses of tracks such as 'I Wanna Waste My Time On You' making it possible to sing along by the end of it. Next up was The Joiners barman Sean McGowan, opening by telling the audience it was "good to be home". With a comfortable stage presence and sharing of drunken anecdotes, McGowan easily made the audience feel at ease. He added diversity to the lineup and saved it from drowning in male indie rock bands. His lyrics were topical and pessimistically optimistic, epitomised in the line "things are going to get happier…just not yet". Another solo project followed suit, in the form of 2014 Mercury Prize nominee East India Youth. He brought the first wave of electronic sound to the day, creating a strikingly captivating set as he convulsed on the stage. His set did threaten to fall into an abyss of hazy and loud electronic work, but his voice permeated through and made it less of a heady rush.
A venue hop to Lennon's set the scene for the evening. Openers Puppy had vocals similar to the nasal tone of Clean Cut Kid, but with an edgier, rockier sound that provided a great contrast. With slick drumming and plunging guitar hooks, the band emitted a dark and droning take on 90's rock. When Peluché took to the stage, albeit with a juddery start, it was a relief to have some female presence for the first time at the festival. Opener 'Ohio' gave a jaunty rhythm with soft vocals, but there was something a bit mismatched and thrown together about their sound, as if it wasn't quite decided yet. 
Inheaven looked like they'd walked out of a cool 80's high school film, as the four-piece married male and female vocals for more depth of sound. The tracks were short, the rhythms punchy, with a softer take on the Nirvana-era. The highlight of their set was the angsty 'Regeneration', which kept it simple but had the audience singing along by the end.
All female four-piece The Big Moon stole the evening at Lennon's. With infinitely cool stage presence and confidence, and slick transitions between tracks, the band gave a gothic Blondie vibe. With a Madonna cover to boot, The Big Moon captivatingly held the stage as members from Peluché danced in the crowd. Two-piece EKKAH were the last of the day for me, with a short four-track set due to Rebecca Wilson's illness. Their set was short and sweet though, packing in fairy lights, dance moves to dance along to, and disco vibes to sing along to.
What the first day of Independence Festival did was to place music at the heart of it, with all the other festival stuff as an afterthought. Granted, it didn't have the smoothest of productions, but the talent of bands like The Big Moon and local Sean McGowan made up for it entirely.