Ghost tells the heart breaking love story of Molly and Sam, who are met with great tragedy and supernatural consequences.
"I love you… I really love you." "Ditto."
The musical is an adaptation of the hugely popular and beloved 1990 film, Ghost, which stars Patrick Swayze and Demi Moore. This beautiful production comes to Southampton's Mayflower Theatre as part of its second UK tour, following its initial run in the West End in 2011. In the setting of New York, Ghost tells the heartbreaking love story of young lovers, Sam and Molly, who are torn apart by great tragedy. The story is climatic and deeply moving, truly gripping its audiences and arousing their emotions.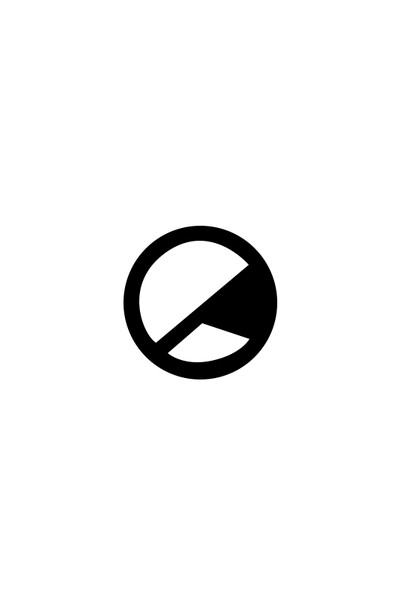 The cast of the production is small in numbers, but very large in effect. The iconic role of Sam is has here been taken on by Hollyoaks star Andy Moss. Moss is believable and engaging in his role; his long career in acting is evident as he portrays every emotion to the absolute full. His frustrated state of being unable to help his love, and his heartbreak at being (spoiler) dead; both appear truly sincere and genuine. He has the audience rooting for him in his pursuit to save Molly, who is played by well versed theatre performer Carolyn Maitland. Maitland wins over the audience from her first appearance. Her voice is outstandingly beautiful, her heart felt solo of 'With You' is particularly emotional and powerful. The lighter and comic side of the musical is provided in the quirky and hilarious character of the psychic Oda Mae (Jacqui Dubois). She provides relief from the tear jerking tragedy with her dry humour and extravagant personality.
The musical is notable for its multi-genre plot, refusing to follow a conventional storyline; but there is something in Ghost for everyone to enjoy. You are at first lulled in by the romantic, happy love story; until violence and tragedy strikes; quickly leading into a crime story; and finally twisting into a supernatural ghost story. The musical successfully makes the supernatural seem realistic, as we are introduced to existence of ghosts who have unfinished business in the living world. It presents a new idea of an active afterlife, and reinforces the age-old idea that those who sin will be dragged away to hell like the evil, false friend Carl, and those who live well will be taken up to heaven.
The production was of a high quality, with special effects seamlessly portraying the special powers and qualities of the ghosts, who appear to literally walk out of their bodies on death. Sam appears to actually push himself through a closed door, cause a newspaper to levitate, with no string in sight! The train scene is captivating, due to how all the cast appear floating in slow motion under the influence of the ghost. Sam's descent to heaven is awe-inspiring, as he walks to the back of a star lit stage and seems to literally disappear before the audiences eyes.
The blend of an emotive soundtrack, impressive sets displaying the city setting, engaging performers and intricate special effects, this production is highly successful. I would highly recommend going out to see this production; it is a truly wonderful way to spend your evening. For those more emotional individuals, I would definitely recommend bring tissues!
Ghost runs in the Mayflower Theatre until Saturday 18th March.