Browsing: Van Morrison
Global News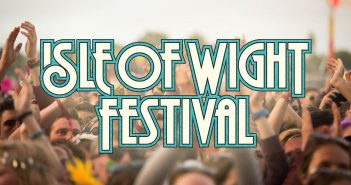 Corrie David takes you through the headliners announced for The Isle of Wight Festival's 50th anniversary.
Live
This Week in Live (13/07/15-19/07/15) brings the likes of 50 Cent and G-Unit, The Vamps and Van Morrison.
Global News
Lenny Henry, Van Morrison, Benedict Cumberbatch and Eddie Redmayne are also among the awarded in this year's honours list.