Browsing: The Struts
Features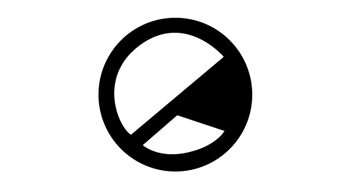 Alice Fortt and Katie Evans dish out all the most empowering tracks to get you through this summer.
Features
Our writers share some of their favourite live performances of the year as we say goodbye to 2020!
Records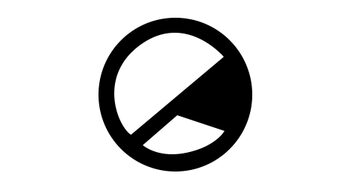 Josh Matthews says that the newest track from The Struts might be the perfect remedy for those lockdown blues.