Browsing: the snuts
Reviews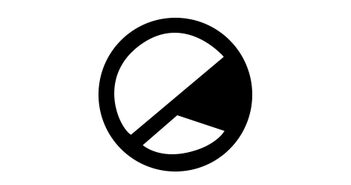 With lots of moshing and singing, The Snuts certainly put on an incredible show at The Joiners.
Interviews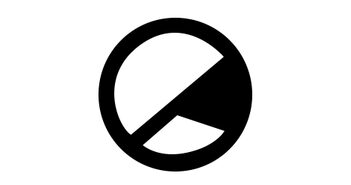 The Snuts describe their musical influences, their favourite kind of venues to play and their sound as a band.
Features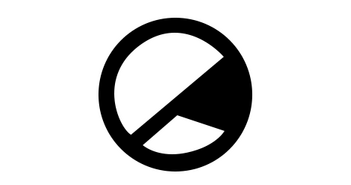 What better than a plethora of gigs to help in the lead-up to Freshers' week?