Browsing: the score
Features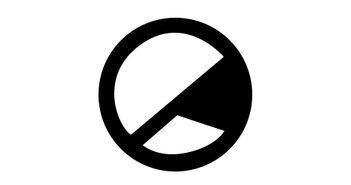 Louise Chase fills us in on the rescheduled 2021 tour of American indie duo, The Score.
Features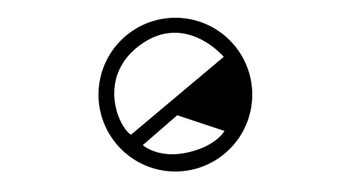 As 2021 kicks off, our writers run down acts that put on a great show and you should not miss!
Features
Take a look at some of our top music picks for July.