Browsing: the runaways
Features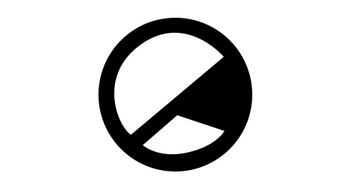 Is the eighties the best era of music? Probably. Our writers celebrate the icons that made the era so great.
Features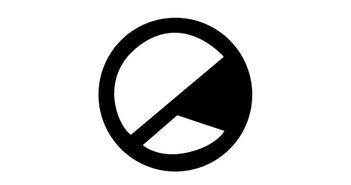 Vicky Greer has a look at the best albums of the riot grrrl movement and the record that inspired them
Artist in Focus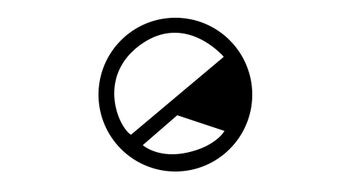 What do we want? To escape with The Runaways.