Browsing: The Faim
Features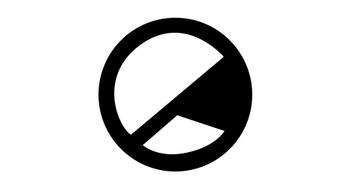 Emarosa, Kojo Funds and Her's are all coming to a venue near you this January!
Live
Writer Jed Wareham reviews Watford 4-piece Lower Than Atlantis' epic return to Southampton on their 2018 UK headline tour (12/04/2018).
Features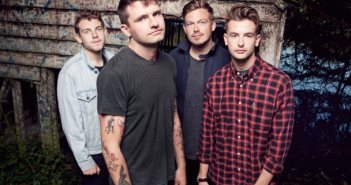 Jed Wareham previews Lower Than Atlantis ahead of their April 12th Southampton gig.