Browsing: The Doors
Features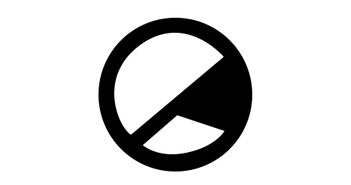 Literature has undoubtedly had a massive influence on how music is created. Morgan McMillan explains and celebrates that impact.
Festivals
With the summer of 2020 being disrupted by COVID-19, incoming editor Morgan McMillan reflects back on some of the Isle of Wight's most iconic performers.
Global News
Two albums recorded by the band after the death of frontman Jim Morrison are to be reissued.