Browsing: The Black Keys
Singles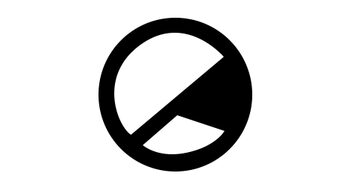 The Black Keys have released their first track in five years – and it's like no time has passed.
Singles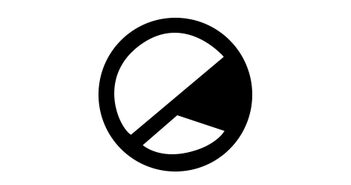 Will Hankey reviews the bright and unexpected track from The Black Keys frontman.
Features
Taking place on the seaside in the city of Gdynia, Open'er is known as a hipster Mecca. Better take your coolest sunglasses, flannel shirt and baggy sweater.