Browsing: the alchemist
Albums
Reece Beckett takes a look at the latest collaboration between Boldy James and The Alchemist.
Albums
Reece Beckett labels Navy's Reprise "one of the best albums of the year so far".
Albums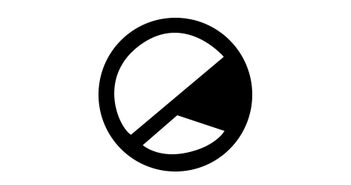 Reece Beckett gives insight into the growing world of abstract hip-hop in his review of one of the latest records from the movement.