Browsing: Sabrina Carpenter
Records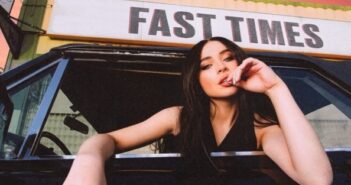 Rhianna Saglani is pleased with the latest single from Sabrina Carpenter.
Albums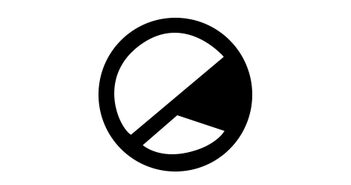 Trigger Warning: mentions of sexual assault, abuse and pedophillia. 2021 began with Olivia Rodrigo tearing…
Film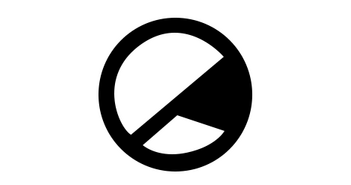 With a new year comes a new batch of films, but these are the lesser known picks that Film Editor David suggests you keep an eye on.