Browsing: Return of the Jedi
Features
Christian Wise presents the defence case for the first instalment of Star Wars' sequel trilogy.
Global News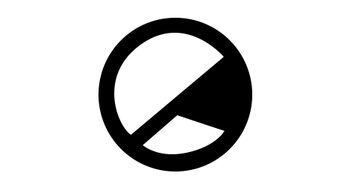 The star was best known for her iconic role as Princess Leia in the Star Wars franchise.
Features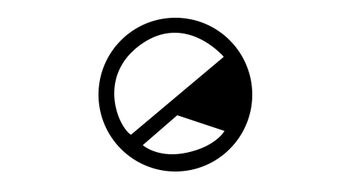 Writer David examines why and how Star Wars could be seen as both conventional and non-conventional cinema.