Browsing: rag 'n' bone man
Festivals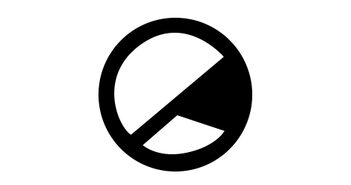 Ivan Morris Poxton reviews Glastonbury 2017, featuring Lorde, Ed Sheeran and Rag 'N' Bone Man.
Festivals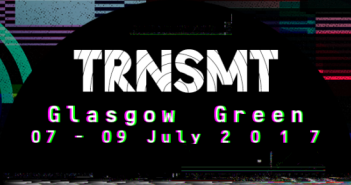 The inaugural outing of the festival will see Biffy Clyro and Radiohead as two of the many acts taking the stage in Glasgow.
Festivals
This year welcomes Rod Stewart, Bastille, Rag 'n' Bone, David Guetta & more.