Browsing: Planet Earth
Television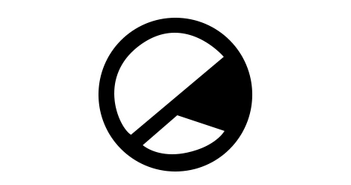 Sam Law reviews the introductory episode of David Attenborough's latest nature documentary.
Television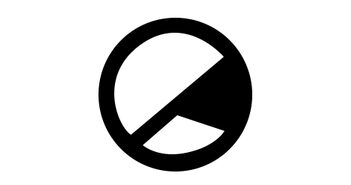 Sophie Jones reviews the revolutionary series as beautiful, yet sobering; a reminder of our responsibility.
Features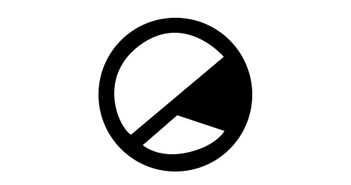 Writer Maddy Armour-Chelu discusses the incredible popularity of Planet Earth II among the younger generation- to the point it has eclipsed The X Factor in terms of viewing figures.