Browsing: Phil Collins
Rewind
Tom Hills takes a look at the 80s legend and his third solo album.
Features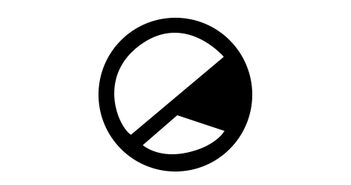 Sam Law takes a look at how the '80s sound impacts today's hits.
Global News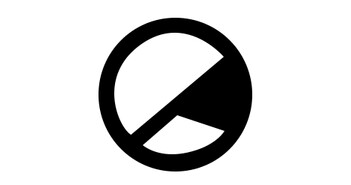 Phil Collins is set to return to music in 2016 with a new album and a possible tour, despite officially retiring in 2011.