Browsing: pet shop boys
Features
Alice is back with this weeks hot takes on the newest tunes out there.
Features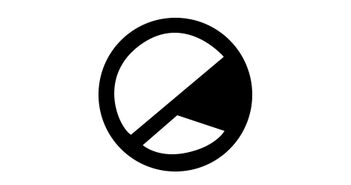 Katie Evans takes us through why Oracular Spectacular is the very best of 00s synth-pop.
Festivals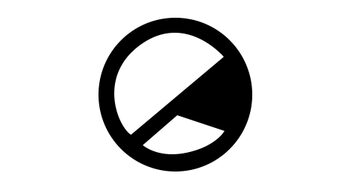 The final day of Bestival – Pet Shop Boys, Seán McGowan, and a lot of love for #HappyKanye (10/09/2017).