Browsing: Oscar Lang
Reviews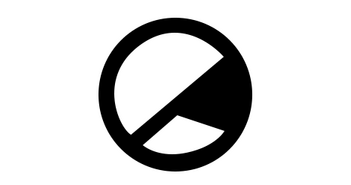 Kiera Gormley reviews the incredible mix of performances showcased on the winter Dirty Hit Tour at The Joiners, Southampton.
Interviews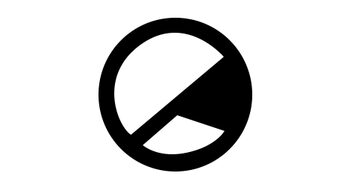 Kiera Gormley chats with Oscar Lang about being young in the music industry, musical influences and old school bangers.
Previews
Kiera Gormley previews the upcoming, sold out Dirty Hit Tour stop off at Southampton's The Joiners, and what to expect from the three talented artists; Beabadoobee, No Rome and Oscar Lang.