Browsing: Nevermind
Features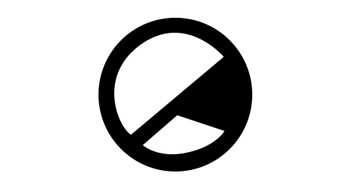 Starting off our newest Records series, 'The Best Of', is Alexander Read with the Best of 90s Rock!
Global News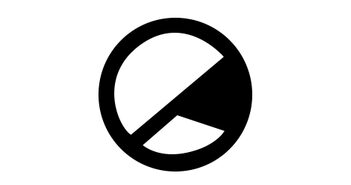 Butch Vig also praised the impact of Grohl on the overall genre of rock music.
Albums
The album reached number one in the US and spawned the lead single, 'Smells Like Teen Spirit'.