Browsing: natalia lafourcade
Features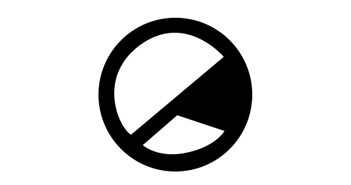 Sam Law gives a run-down of essential Latin listens to soundtrack your summer.
Features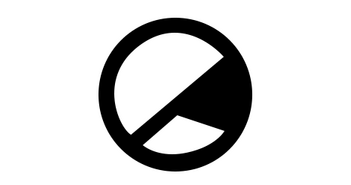 We take a look at the albums that made it to the midpoint of our Top 50 list for 2018.
Features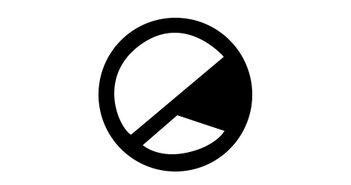 Kicking off our 2018 end-of-year lists are some of the best albums that may have flown under your radar in the last 12 months.