Browsing: mason ramsey
Features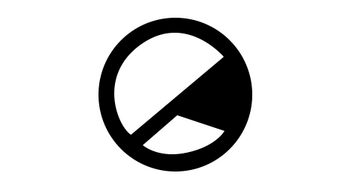 We take a look at what could be this year's Christmas Number 1 in a festive edition of TWIR.
Singles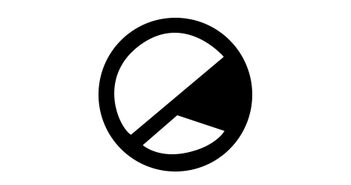 The Walmart yodelling kid has a single out, and it is a triumph according to writer Harry Fortuna.
Features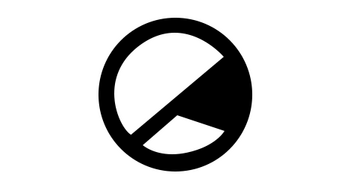 Records Editor-elect Sam Law takes a look at three of the biggest albums of the month in the latest round-up of everything new in music.