Browsing: lonnie holley
Features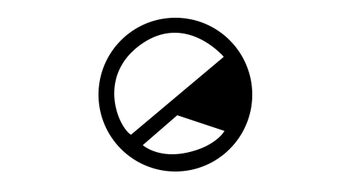 As the last week of July approaches, you are in for a real treat with our pick of live-streams.
Features
Looking for some cool indie music? Georgie Holmes has just the label for you.
Festivals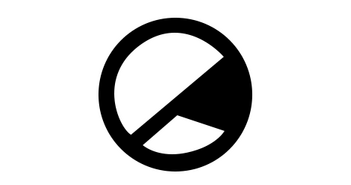 Georgie Holmes delves into both the memorable and unmemorable aspects of the End of The Road's penultimate day.