Browsing: Leaves In Motion
Features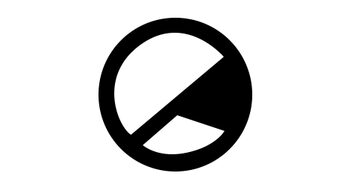 After an incredibly successful festival, some of our writers look back on their favourite sets of the weekend.
Local News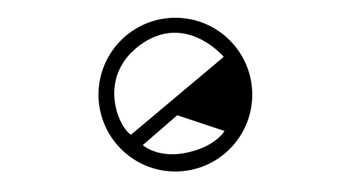 The full line-up includes the likes of Artemis, The Slack 5 and Maggie Cassidy.
Live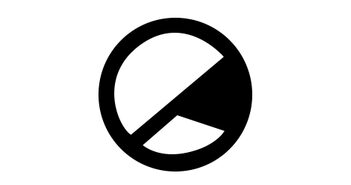 On the run up to our Edgetival, Georgie Holmes highlights a band you definitely will not want to miss!