Browsing: Lauryn Hill
Features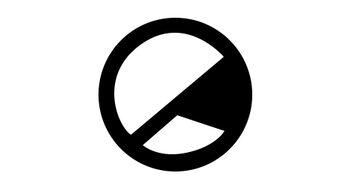 Theo Smith looks at the impact of Lauryn Hill's R&B/Soul classic.
Records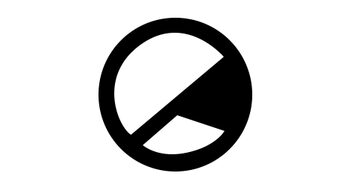 After the viral success of 'God's Plan', the Canadian rapper is serving up a second helping with his latest single.
News
The singer, who previously starred in Sister Act 2: Back in the Habit, has been denied entry to the UK due to a previous criminal record.