Browsing: lana del ray
Festivals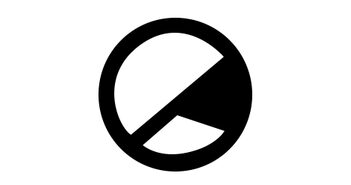 Sziget Festival features Gorillaz and Arctic Monkeys, alongside pop superstar Dua Lipa.
Records
"Warily on the edge of the incredibly mundane," says Sophie Trenear.
Music Videos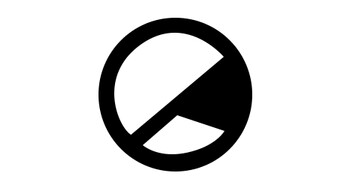 Lana Del Ray's music video for her track 'Freak' is utterly hypnotic with its blend of dark shots juxtaposed with dream-like ones. It is a great watch.