Browsing: Johnny Marr
Live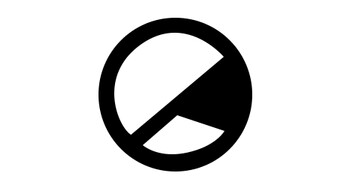 Harrison reviews the iconic composer's first live tour (28/05/16).
Live
Even as Marr approaches the tender age of fifty, this Mancunian overlord does not look like he is going to stop. Jamie Wall headed down to Bournemouth for a night of music, new and old.
Global News
This week sees the release of Weezer's ninth album as well as the controversial single from Nicki Minaj, 'Anaconda'.