Browsing: George Miller
Global News
Theron starred in the 2015 critically acclaimed sci-fi offering.
Global News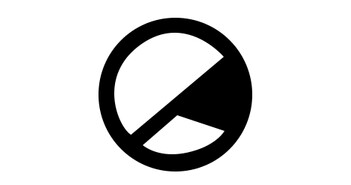 In a controversial statement, director George Miller has said that the scene-stealing Imperator Furiosa might not appear in the next Mad Max film.
DVD & Blu-Ray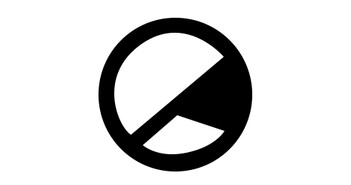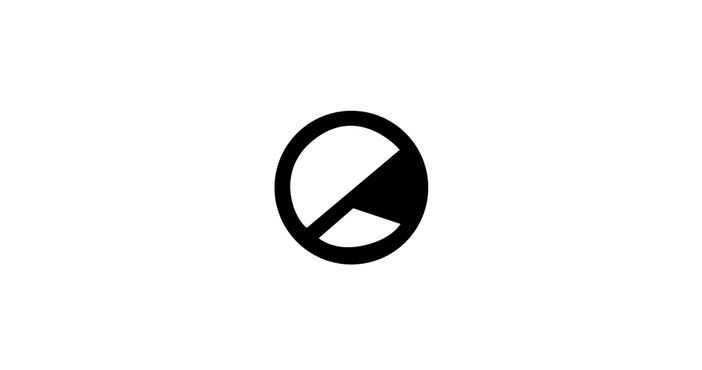 The critically acclaimed post-apocalyptic action film finally comes to Blu-ray, shiny and chrome.