Browsing: Four Tet
Features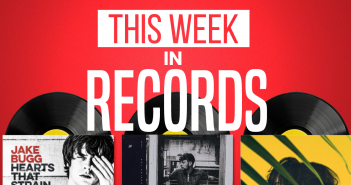 Our biggest album release this week is from the guy who sang that song in Toy Story.
Albums
Records Editor Amy reviews the two sides of Four Tet's electronic eighth album.
Records
This Week In Records (06/07/15-12/07/15) brings the hotly anticipated debut album from London trio Years & Years, and singles from Prides, Mark Ronson and Brandon Flowers.