Browsing: fizzy blood
Interviews
Ashleigh chats with bassist Ciaran Scanlon about the Fizzy life, the future, and troublesome toilet selfies.
Festivals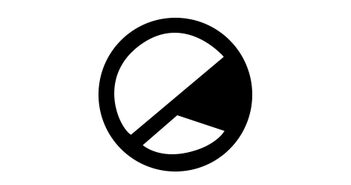 With the three day festival drawing to a close, Ashleigh gives us her highlights of the Saturday's events.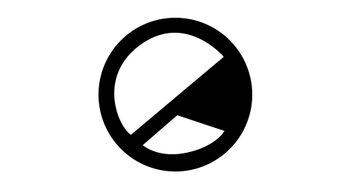 Ashleigh reviews the first day of Upcote Farm's 2000trees Festival, which kicked off for its 11th year last Thursday.