Browsing: Elvis Costello
Features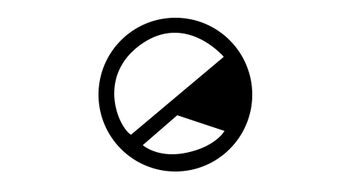 This week involves some late night live-streams, but they're definitely all worth tuning in for. 
Reviews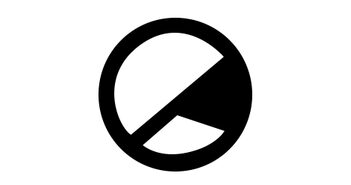 Live Editor Georgie reviews Elvis Costello & The Imposters' performance at Southampton's The Mayflower at the end of last week.
Global News
On this day in 1985, the world's biggest artists came together to put on the biggest musical spectacle the world had ever seen, in order to raise money for the famine in Ethiopia.