Browsing: easy life
Live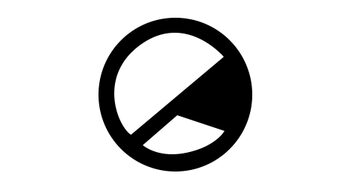 You like jazz? Then you'll like these guys. Our own Records editor Connie Seamer shares her Chartreuse experience.
Records
Martha Luke reviews the latest track from easy life, building up the tracklist of the much-anticipated upcoming album.
Features
Records Editor Alice Fortt gives her rundown of this week's best tracks!
Features
Introducing Easy Life: your new favourite band.
Features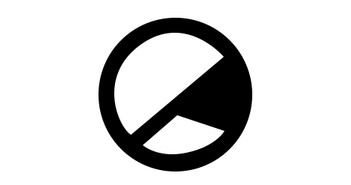 Let's get the '20s off to roaring start with some new releases!
Features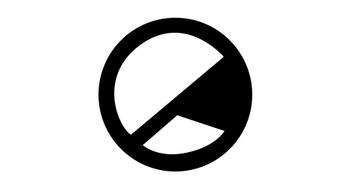 Previews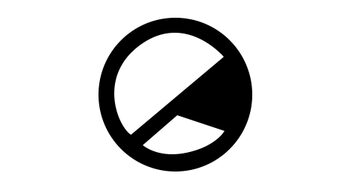 Theo Smith previews Easy Life's show at The 1865 happening this Wednesday.
Features
With the start of the academic term, October brings some incredible performances as the perfect cure for uni stress.
Features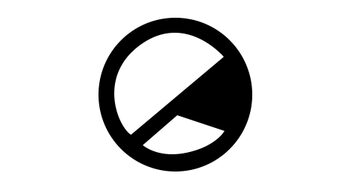 There are some first class acts performing in Southampton over the first term of uni that you just cannot miss.
Live
You will leave a Sports Team gig with a smile on your face and sweat on your brow according to writer Miles Frost.
Features
James, Easy Life, Sports Team and Busted are all playing in Southampton this March.