Browsing: Duff McKagan
Features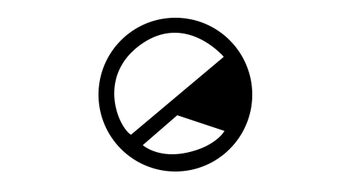 What's instore this week in the world of live-streams? Find out here!
Features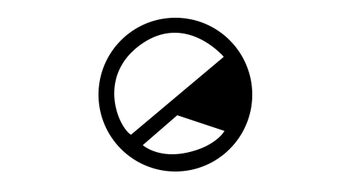 Writer, Alex Read, throws it back to the heyday of Guns N' Roses with their insight into the Best Concert Film. Whether you love them, like them or loath them entirely, Alex illustrates why you need to still watch their concert film!
Global News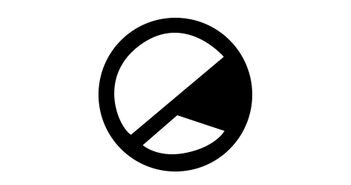 The recently reformed Guns N' Roses will stop off in London for a night in June 2017.