Browsing: city girls
Features
Records Editor, Alice Fortt, takes us through all the hottest tunes released throughout the week.
Features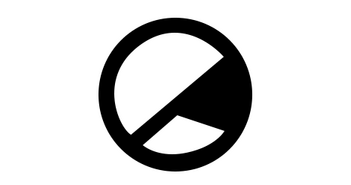 From Miami rappers to Maryland singer-songwriters, we take you through who's going to break the mainstream in 2019.
Features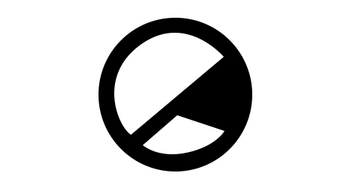 The Miami hip-hop duo are signed to the same label that catapulted Migos, Cardi B and Lil Yachty to stardom.