Browsing: CHIC
Albums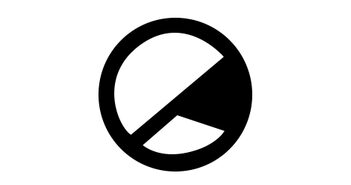 Don't be surprised when this ends up on everyone's Albums of The Year lists, Max Williams says.
Features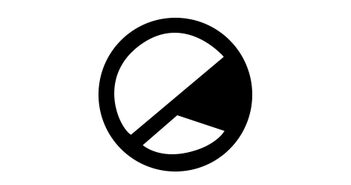 Alice Fortt takes us through the revival that dominated the music scene last year.
Festivals
Oxfordshire's nature reserve is soon to be filled with mass yoga, woodland story-telling and indulgent banquets as Wilderness takes over in August.