Browsing: Borderlands
Video Games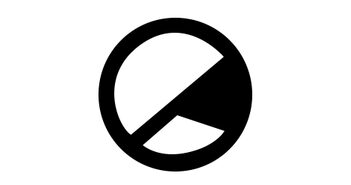 Jack excitedly breaks down why you too should be excited for Borderlands 3.
Culture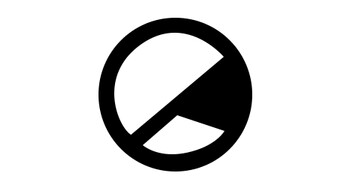 In the first of a new gaming based column, Thomas explains why not every game needs to be an open world experience.
Culture
To celebrate the recent unveiling of Fallout 4, our writers explain what it is that they want from the upcoming game.