Browsing: bleachers
Features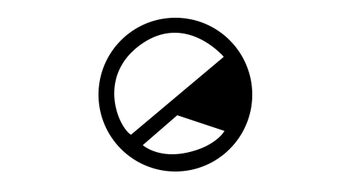 Connie Seamer takes us through another week in music.
Features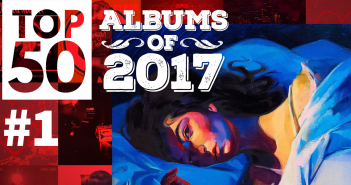 Our Lorde is 2017's saviour. Xavier Voigt-Hill investigates Melodrama's magic.
Deputy Editor Lewis sieves through the unimportant acts that belong at Summertime Ball and looks at the real ones to watch at this year's V Festival, including CHVRCHES, Bleachers, Jessie Ware and the iconic Tom Jones.