Browsing: bang bang romeo
Festivals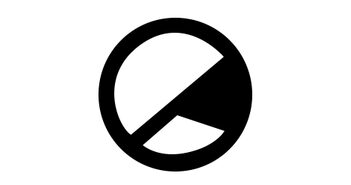 Jo Lisney reviews the highlights of her Camden Rocks Festival 2019.
News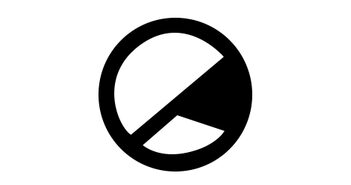 Get in the mood for this year's festival with a free event at Tapnell Farm.
Festivals
The Who headlined the Saturday, on a day where the smaller acts gained more exposure due to the below-par line-ups on the bigger stages (11/06/16).