Browsing: All Points East
Festivals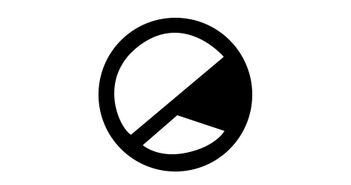 Jack Nash reviews All Points East, London's latest addition to the festival calendar.
Festivals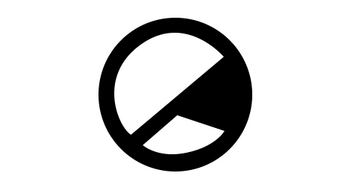 With exams pretty much over and deadlines out of the way, Jack Nash looks forward to one of London's biggest festivals – All Points East.
Festivals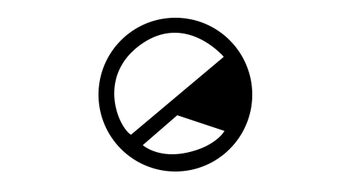 All Points East's lineup looks dreamy, with Lorde and The xx making appearances.