Browsing: Alan Fitzpatrick
Festivals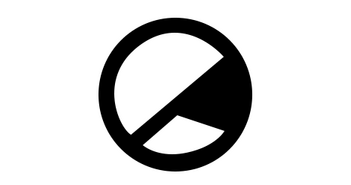 Maddie Lock explains why Docklands Festival 2019 is definitely not one to miss.
Dance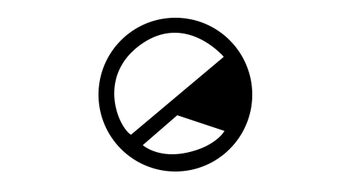 Dirty Box Promotions, the company behind Foreverland and On A Mission, bring some of the biggest house, bass and techno acts to Southampton for a new day festival in September.
Features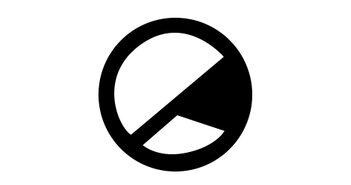 Radio 1 broadcaster and DJ, B. Traits shares details about the challenges she has faced releasing her music and starting her own label.