Browsing: the prom
News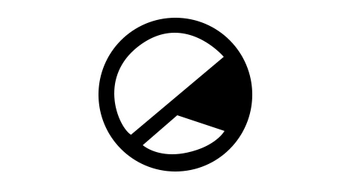 From controversy to awards ceremonies – check out this week in news!
Global News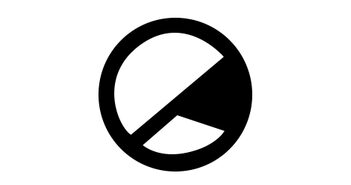 Jess Woodley-Stewart reflects on James Corden's gay character in The Prom and asks an important question: is it ever okay for a cis-het person to play the role of someone in the LGBTQ+ community?
Culture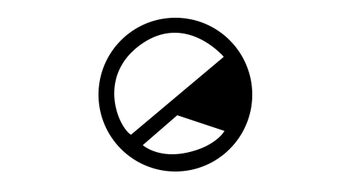 After a year of musical theatre drought, a few of our writers express their hope for a well needed return of theatre in 2021.