Browsing: Kinky Boots
News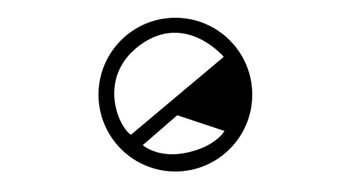 Katie Evans takes us back to the classic Julian Jarrold's Kinky Boots!
Culture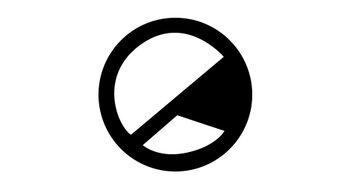 To pick up those theatre blues some of our writers pick out their favourite musicals, because, who doesn't love a good musical?
Theatre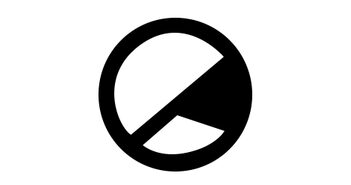 The 2010s saw many new musicals grace the stage; but which ones were the favourite of The Edge's writers?