Browsing: Doom
News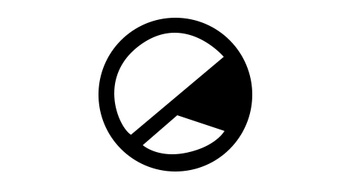 News editor, Sam Pegg, gives you your weekly news update on all things going on in the entertainment world.
Archive & Comment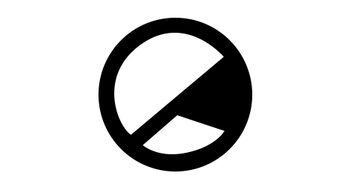 With the anticipated release of Disney's Moana this week, we profile the Hollywood career of the wrestler, turned actor in our latest 'In Focus' piece.
Culture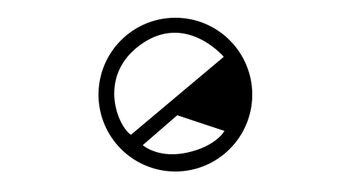 Doom is an exhilarating combination of old-school and contemporary shooting mechanics.