Browsing: Courtney Barnett
Features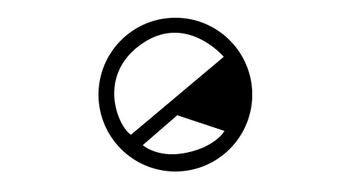 It's a bumper week for singles with Charli XCX, Jessie Reyez and Soak also releasing new tracks.
Features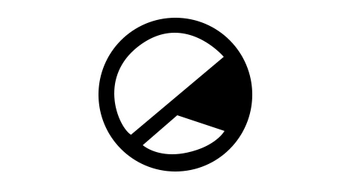 It may be the first of spring, but you might not be able to tell. Indulge in some of the finest melancholy, with Sam Willstead's picks.
Albums
Courtney Barnett creates excitement out of the mundane with her debut album.