Browsing: booker prize
News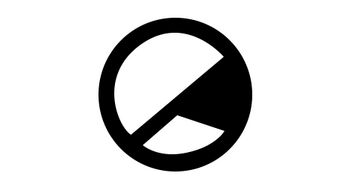 Read this week in news, from our top headlines to the stars we have sadly lost.
Global News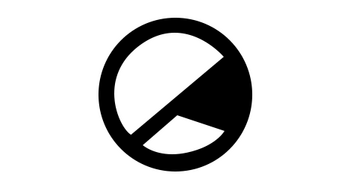 For the first time in almost 30 years, the prize has been split between two winners – find out who they are here.
Global News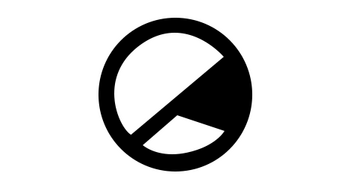 After being whittled down from a long-list of 13, there are just six still in the running.