Browsing: BBC Introducing
Reviews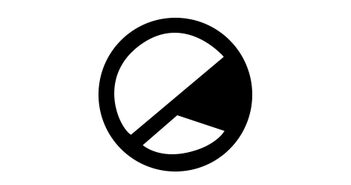 Beth Ablett reviews BBC Introducing's Live event.
Seb Male previews the lineup that will perform on the BBC Introducing Stage at this year's Reading Festival (28/08/15-30/08/15).
Records
Laurel is one of those artists who is bound to feature on hundreds of 'picks for 2015' lists in the next few weeks, but give a listen to her current single 'Memorials' and you'll see why.