To close last year, This Week In Records promised to bring you important updates on the lyrics of 2 Chainz, and that is exactly what we shall do. Whilst he isn't involved in this week's crop of the new – there's far too much in the way of BRITs leftovers for him to sneak in with even an obvious guest verse on Jason Derulo's new collaboration with Nicki Minaj and Ty Dolla $ign – he is the driving force behind today's biggest news: his tapas restaurant failed an inspection from the Georgia Department of Public Health.
If you'd like me to get back to talking music properly on these intros, send some good stuff over for us to feature in the coming weeks. The address you need is records@theedgesusu.co.uk.
Stormzy – Gang Signs & Prayer
Ultimately, the BRITs failed to follow the Mercury Prize's lead in recognising grime's omnipresence by actually giving out prizes, despite the promising signs in the nominations from a newly-diversified academy – including a Best British Breakthrough nod for Skepta, who had top 20 singles and albums as long as six years ago – but that doesn't mean Wednesday evening was a dull one for the scene. Skepta did receive the honour of Dermot O'Leary requesting that the audience went "batshit crazy" for an electric performance of Konnichiwa cut 'Shutdown,' complete with a spoken interlude that references an apparently controversial Kanye West performance with the scene's members two BRITs prior, and Stormzy bounced out as Ed Sheeran's surprise special guest for a new version of 'Shape Of You' that gets an official release today.
Today is, however, all about Michael Omari. Whether you know him from the 'Shut Up' freestyle that reached the top 10 of 2015's Christmas chart, a bevy of grime-spurring hits before and after, his penchant for Adele, being the only person quite feeling it necessary to label everything (including his own label) as #Merky, or that time he rhymed "backup dancer" with "backup dancer," "backup dancer," "backup dancer," "backup dancer," and "backup dancer," his debut album is one to note. Features come from Ghetts, J Hus, Kehlani, MNEK, Raleigh Ritchie, and Wretch 32, but look at lead single 'Big For Your Boots' for a taste of what it holds within.
The Chainsmokers & Coldplay – 'Something Just Like This'
With The Chainsmokers in town to play Camden's Roundhouse a sold-out bunch of times, everyone's favourite pop-leaning EDM production duo seized the moment to topple fellow BRITs performers Ed Sheeran and Katy Perry from the top spots on iTunes by wheeling out a new Coldplay collaboration that marks their first foray into working alongside you've heard of. Fortunately, Memories… Do Not Open's second single – after the cheese-eating surrender vapidity of 'Paris' – rightfully leaves Drew Taggart's vocals at the check-in desk to Neverland, and the final result functions as a perfectly tolerable Chainsmokers record with 'Roses'-like synths in the drop that follows Chris Martin babbling through lyrics that, even after multiple listens, contain more in the way of impactful off notes than lyrical sparkles. Still, it's perfectly pleasant – check out George Seabrook's thoughts here.
Calvin Harris feat. Frank Ocean & Migos – 'Slide'
Sad and groovy, Calvin Harris' first new music of the new year comes with a new beard, an elusive vocalist shouting out subtly towards his own Blonde of 2016, two of an Atlanta trio (in Quavo and Offset of chart-topping ensemble Migos), and nothing instantly recognisable as Calvin Harris music in any way. At least his philosophy is promising:
All my songs in 2017 have been sonically designed to make you feel fucking incredible

— Calvin Harris (@CalvinHarris) February 22, 2017
Will Joseph Cook – 'Beach (I Wanna Make You Mine)'
Here's a video of Will Joseph Cook's performance in Brighton last October of what was then simply titled 'Beach.'
I bring this up for a number of reasons. The clip is of one very good facet of one very good gig that narrowly misses out my awkward frame to the right of the shot, as that evening – which began with myself and Polly Marquis finding a caravan selling vegan hot dogs inside the downstairs bar before I accidentally stumbled into what I'm sure was Cook's dressing room on a hunt for the toilet – was the second time I caught one of Cook's headline sets in 2016. Not only was the show incessantly fun and delightful and catchy, but he also gladly joined in on our Instagram fodder.
Cook's music, as I attempted to elucidate last month for The List of 2017, has gradually evolved from that of a stock singer-songwriter to a crafty pop being, and to mark the announcement of another headline tour and debut LP Sweet Dreamer, due April 14th via Atlantic, this exquisite slice of the middle ground from 2015's Proof Enough EP gets the video and release it deserves with a (Parenthetically Superfluous) title expansion.
Meghan Trainor – 'I'm A Lady'
Here's the artwork for Meghan Trainor's new Smurfs promo single.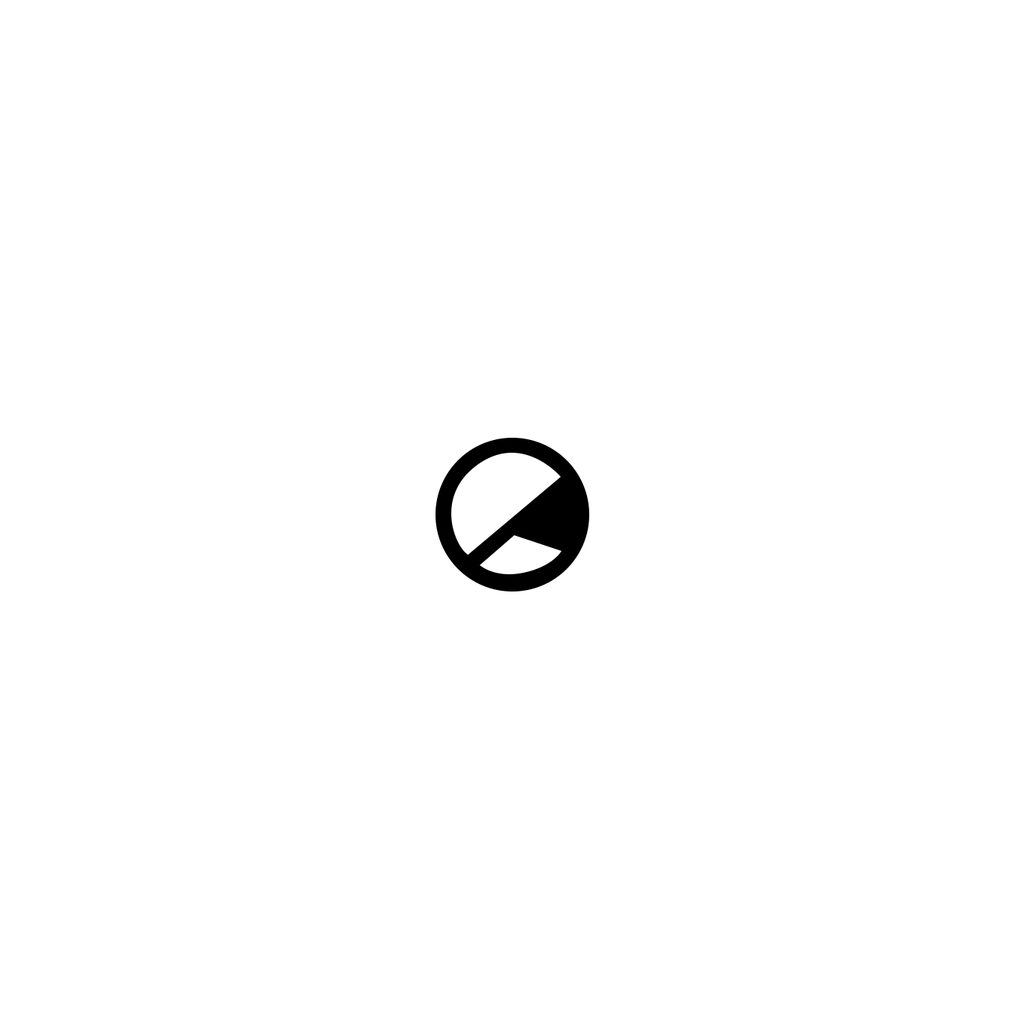 Yeah, I'm not listening to this.
Selected Other Releases
Albums
Belly Squad – Banana EP
Dirty Projectors – Dirty Projectors
Dope Lemon – Hounds Tooth EP
Electric Mantis – Braincase EP
Future – HNDRXX
John Mayer – The Search For Everything: Wave Two EP
King Gizzard & The Lizard Wizard – Flying Microtonal Banana
Steve Lacy – Steve Lacy's Demo EP
The M Machine – Glare
The Pigeon Detectives – Broken Glances
THEY. – Nu Religion: Hyena
Third Party – Hope
Thundercat – Drunk
Singles
Airwolf – 'The Way It Is'
Allan Rayman feat. Jessie Reyez – 'Repeat'
Busy P feat. Mayer Hawthorne – 'Genie'
Cadence Weapon – 'My Crew (Woooo)'
Cadenza feat. Prynce Mini & Bugle – 'Till We Do It'
Dua Lipa – 'Be The One' (Netsky Remix)
Ed Sheeran feat. Nyla & Kranium – 'Shape Of You' (Major Lazer Remix)
Ed Sheeran feat. Stormzy – 'Shape Of You' (Stormzy Remix)
Era Istrefi feat. Felix Snow – 'Redrum'
Frost feat. Leo Kalyan – 'On My Mind'
gnash – 'lonely again'
Icarus – 'King Kong'
James Vickery – 'Lately'
Jarvis Cocker & Chilly Gonzales – 'Room 29'
Jason Derulo feat. Nicki Minaj & Ty Dolla $ign – 'Swalla'
Kato & Sigala feat. Hailee Steinfeld – 'Show You Love'
Khalid – 'American Teen'
Lana Del Rey – 'Love'
Marshmello & Ookay feat. Noah Cyrus – 'Chasing Colors'
Mr Sanka – 'Be Easy'
Pale Waves – 'There's A Honey'
RIVRS – 'Bad Karma'
The Big Moon – 'Sucker'
The 1975 – 'By Your Side'
While She Sleeps feat. Oli Sykes – 'Silence Speaks'
Wilkinson feat. Matt Wills – 'We Will Be'
Yellow Claw feat. DJ Snake & Elliphant – 'Good Day'
Zedd & Alessia Cara – 'Stay'
This Week In Records: Playlist Edition
Follow our shiny Spotify playlist and all this musical newness will be right there in time for breakfast every Friday morning.