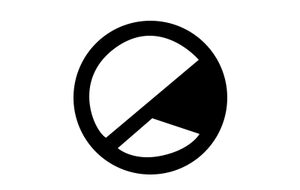 Self-described as "the almost award-winning fourth-most-popular folk duo in New Zealand", Flight of the Conchords have announced their first UK tour in 7 years.
10 years after the premiere of their hit HBO show, Bret McKenzie and Jermaine Clement have become a global sensation with a large cult following. After winning the Best Alternative Comedy Act at the 2005 US Comedy Arts Festival, the duo went on to release two albums; Self-Titled (2008) and "I Told You I Was Freaky" (2009).
Twitter users claim that tickets for the 2018 tour sold out "within seconds" and secondary dates were released in response. Concerts will be happening in 10 UK and Ireland cities, including London, Birmingham and Dublin.
Flight of the Conchords are well known for their obscure humour and use of clichés to create clever parodies of other musicians. The combination of this and their ridiculous lyrics makes for an unforgettable and hilarious sound. Their best tracks include "Bowie", a tongue in cheek tribute to Ziggy Stardust featuring his greatest riffs, "Inner City Pressure", an urban parody of Pet Shop Boys' "West End Girls", and "Too Many Dicks On The Dancefloor", a techno dance hit lamenting the lack of women on a night out.
With the ideal blend of music and comedy, this is not a concert to be missed.
Tickets are on sale now