*Warning: Spoilers*

HBO has released teaser art for the much anticipated sixth season of Game of Thrones, featuring a broken and bloody Jon Snow.
The broadcaster is clearly embracing the speculation over the fate of Kit Harington's beloved character, who was almost certainly killed in the season 5 finale.
Despite the actor, producers and HBO all insisting that the character is truly dead, everybody else is wondering whether that's really the case – especially since Harington was spotted in costume on the Thrones set in Belfast, apparently filming scenes for the sixth season.
This reveal marks the first piece of marketing for the new season, which also contains a premiere month: April. The fantasy hit will have a slightly later start than usual (the show usually debuts in late March), due to HBO's scheduling plans.
Game of Thrones recently swept the Emmy Awards, helping HBO break an industry record, and was named outstanding drama series for the first time.
Take a look at the new poster art, below.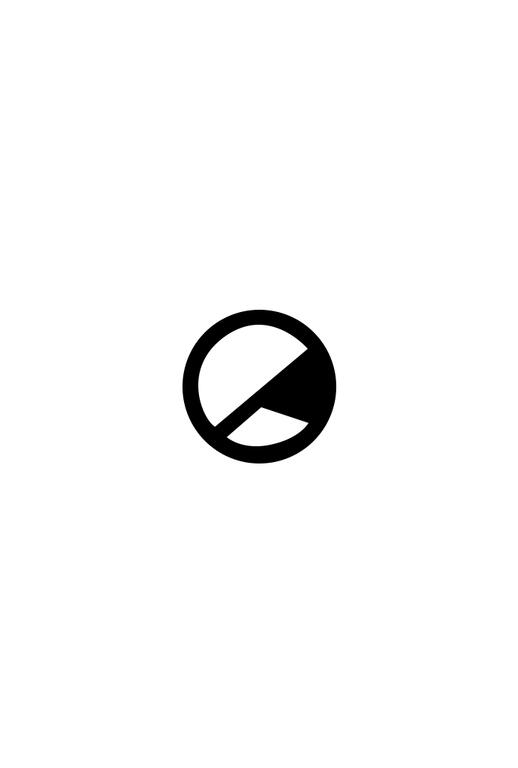 What are your theories on Jon Snow's possible survival? Let us know in the comments!