LEGO Dimensions is the newest chapter within the LEGO game universe, this time taking on the popular 'toys-to-life' format that popular game franchises like Skylanders and Disney's Infinity have had success with.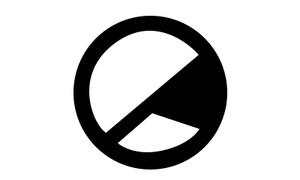 There will be levels spanning multiple franchises, including: Back to the Future, Ghostbusters, The Simpsons, Portal and Jurassic World. The game will also include a star-studded cast, featuring the vocal talents of Chris Pratt, Elizabeth Banks, Alison Brie, Joel McHale and Gary Oldman who voices the main villain of the game, Lord Vortech.
And not only will Christopher Lloyd be voicing Doc Brown, but it has also been revealed that Michael J. Fox will also be (vocally) reprising his role as Marty McFly. When the Back to the Future game was released in 2010, he didn't voice the character, ensuing LEGO Dimensions to be an exciting revelation in the Back to the Future franchise.
LEGO Dimensions will be released on September 27th for Xbox One, Xbox 360, Playstation 3, Playstation 4 and Wii U. Watch the star-studded trailer below.